CHALLENGE
Our client was a $100mm – $200mm retail display provider with 9 distribution facilities supplying point of sale displays in over 60,000 retail stores across the US. Given that the client often would have a 24-to-48-hour lead time between printing a new display and meeting customer delivery deadlines, transportation was a mission-critical function. If displays did not arrive in time for the promotion, the client would lose the sale and possibly the customer.
The company was spending about 50% of its freight budget on courier services with 28 courier vendors it had used over the last 12 months.  Little to no visibility existed at the corporate level even though freight spend was the third largest spend bucket for the company after labor and paper products.  Each of the client's locations had independent arrangements with local vendors and initially expressed skepticism that a company-wide initiative would be able to consider local market dynamics.
ACTIONS AND RESULTS
Management engaged Wynneford to consolidate courier vendors where possible and to reduce courier spend without sacrificing on-time delivery requirements. Wynneford performed the following:
Since no standardized systems existed to track courier spend, Wynneford began by gathering the paper invoices from each courier for the last 6 months to build a pricing model and a comprehensive RFP.
Wynneford conducted interviews with several staff members at each location to gain a full understanding of all requirements for a courier vendor.
Wynneford researched each local market to identify new, qualified competitors to participate in the RFP.
Wynneford launched the RFP and maintained close contact with existing incumbents, many of whom were initially unwilling to participate.
Once incumbents saw that the competition was poised to make significant gains, the incumbents returned to the RFP with large price concessions.
Wynneford consulted with the operations team and management to award freight to the most competitive vendors with a preference towards incumbents.
Wynneford assisted the client in creating a master service agreement for all carriers with the same terms and standardized accessorials rather than having multiple contracts (and in many cases, no contracts at all).
At the end of the two-month process, Wynneford delivered 18% savings. 75% of the work stayed with incumbents, but at a significantly lower cost. Operationally, this meant that implementation was considerably easier than if many new carriers had been introduced. Wynneford's proprietary RFP process of data driven negotiations again produced significant savings while maintaining a core focus on strengthening the client's existing relationships.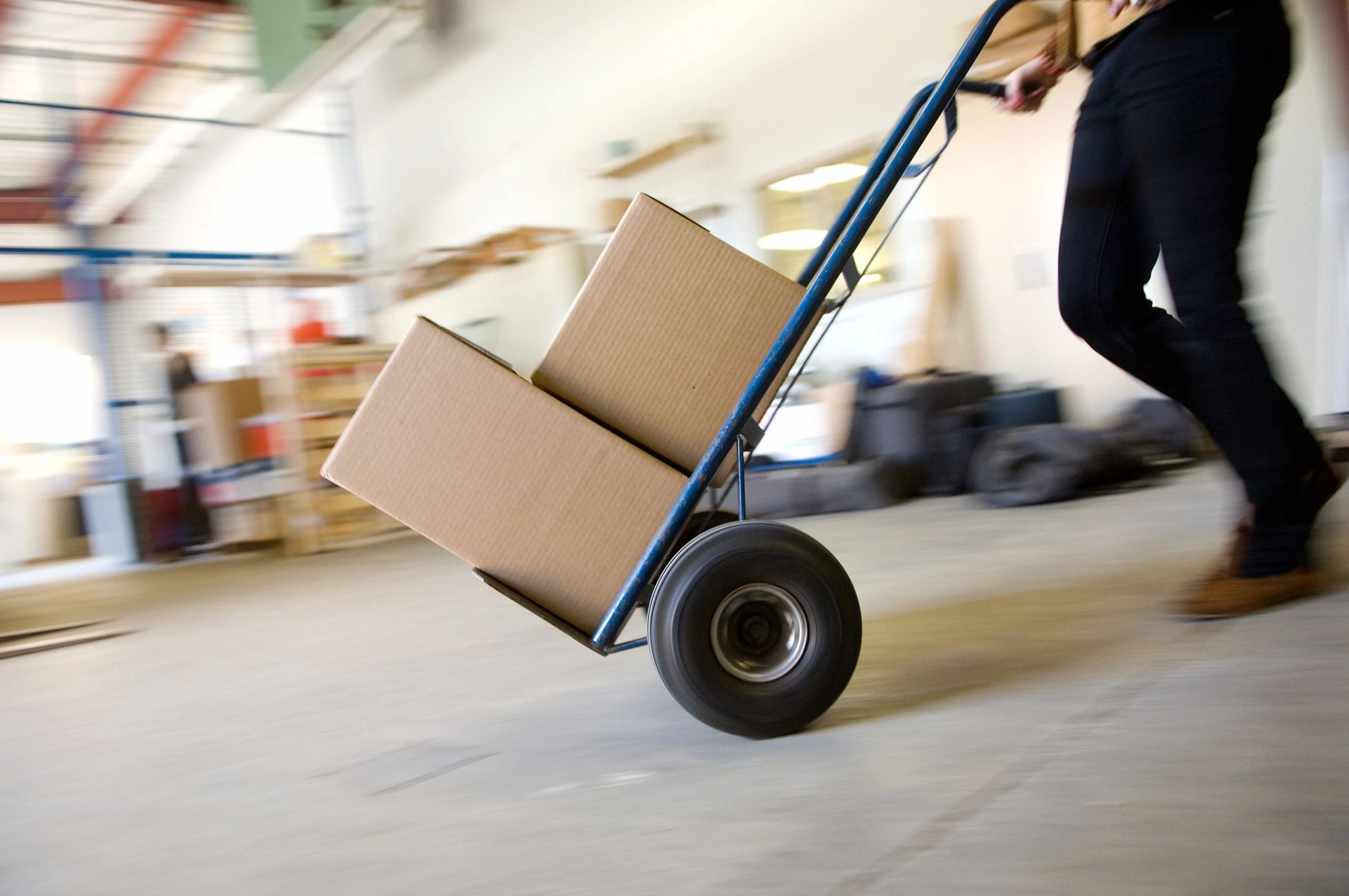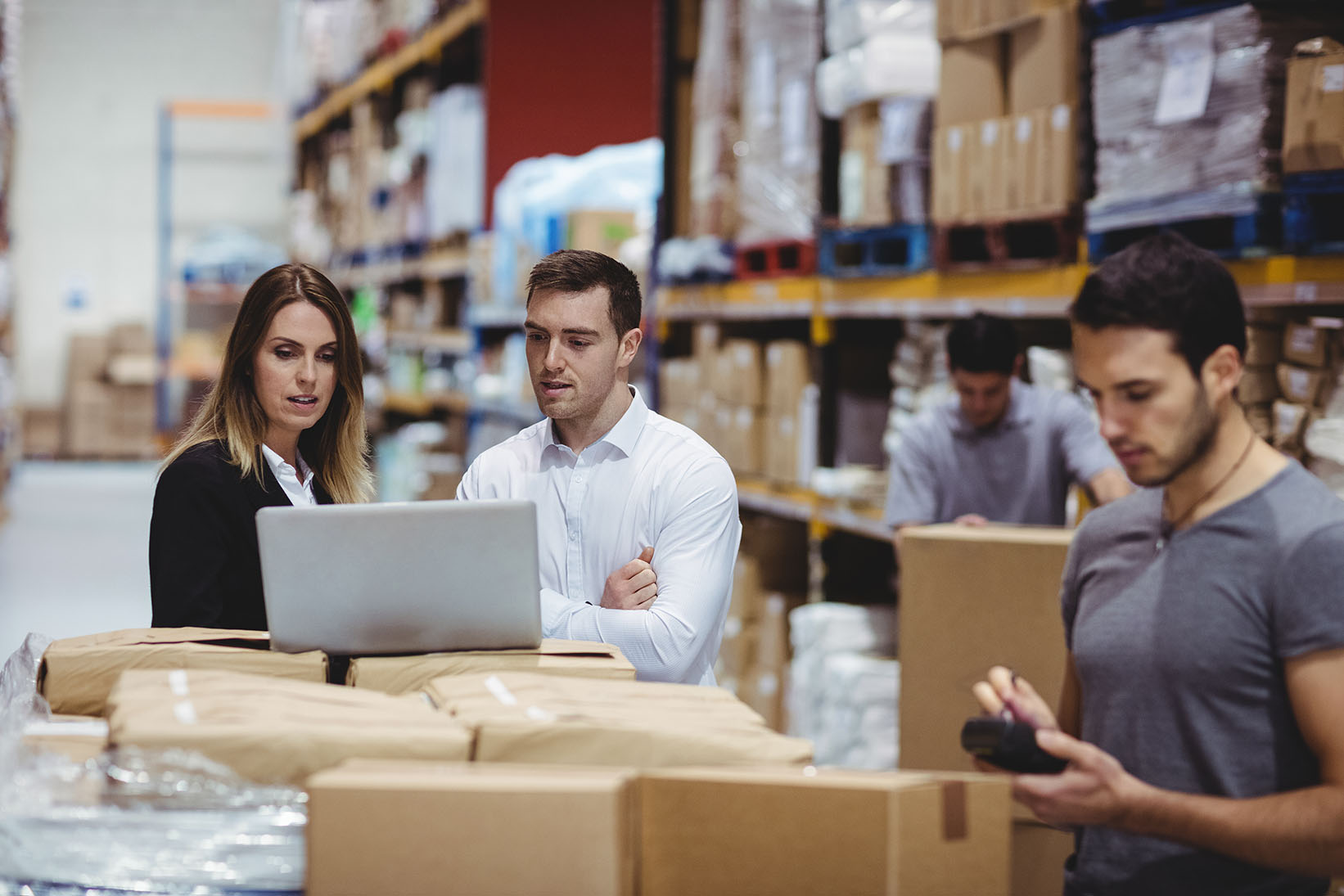 Wynneford Advisors helps you analyze your freight spend, create strategies to enhance performance and service, and then manage the implementation. We offer solutions for mergers and acquisitions, logistics streamlining, internal fleet optimization, and detailed freight analysis.
Work with a responsive and engaged transportation consultant team.