CHALLENGE
Our client, a privately owned consumer product distributor, engaged Wynneford Advisors to run an LTL RFP and centralize their LTL freight booking. The client had nearly 100 branch locations spread throughout the United States, with each location handling its own LTL freight. Often, different branches would have separate pricing with the same LTL carrier. The client did not have the internal resources to gather their own shipping history, so they engaged Wynneford to get historical pricing and establish a baseline.
ACTIONS AND RESULTS
Wynneford used its proprietary data gathering processes to obtain a year's-worth of client shipping data from both internal and external sources. Wynneford developed a complete picture of all the client's LTL freight for the first time, which revealed a larger spend than the client had originally believed they had. Wynneford estimated savings potential of 10% or more based on the historical data.
As the chart below demonstrates, during the time that Wynneford was negotiating LTL rates for the client, overall LTL contract rates were increasing rapidly. Certain stakeholders at the client were concerned that it was not prudent to go to market in this environment. Management ultimately decided to trust in Wynneford's expertise and allowed the RFP to continue.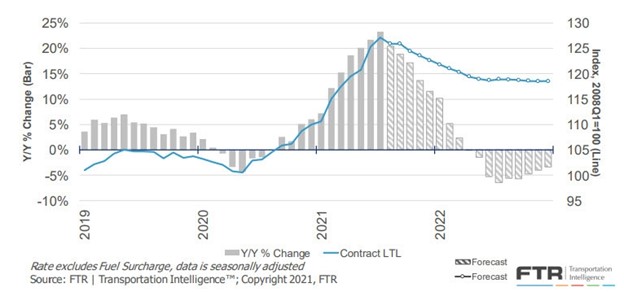 Wynneford negotiated rate savings of 28% for the client resulting in savings of over $650,000 annually. We narrowed the carrier base from over 20 carriers (over 35 if one counts carriers that had multiple tariffs with different branches) down to about 10. Finally, Wynneford put in place a technology-enabled, centralized freight management process to allow all rates to be shown in one place. Wynneford is monitoring performance for 12 months to ensure savings are achieved.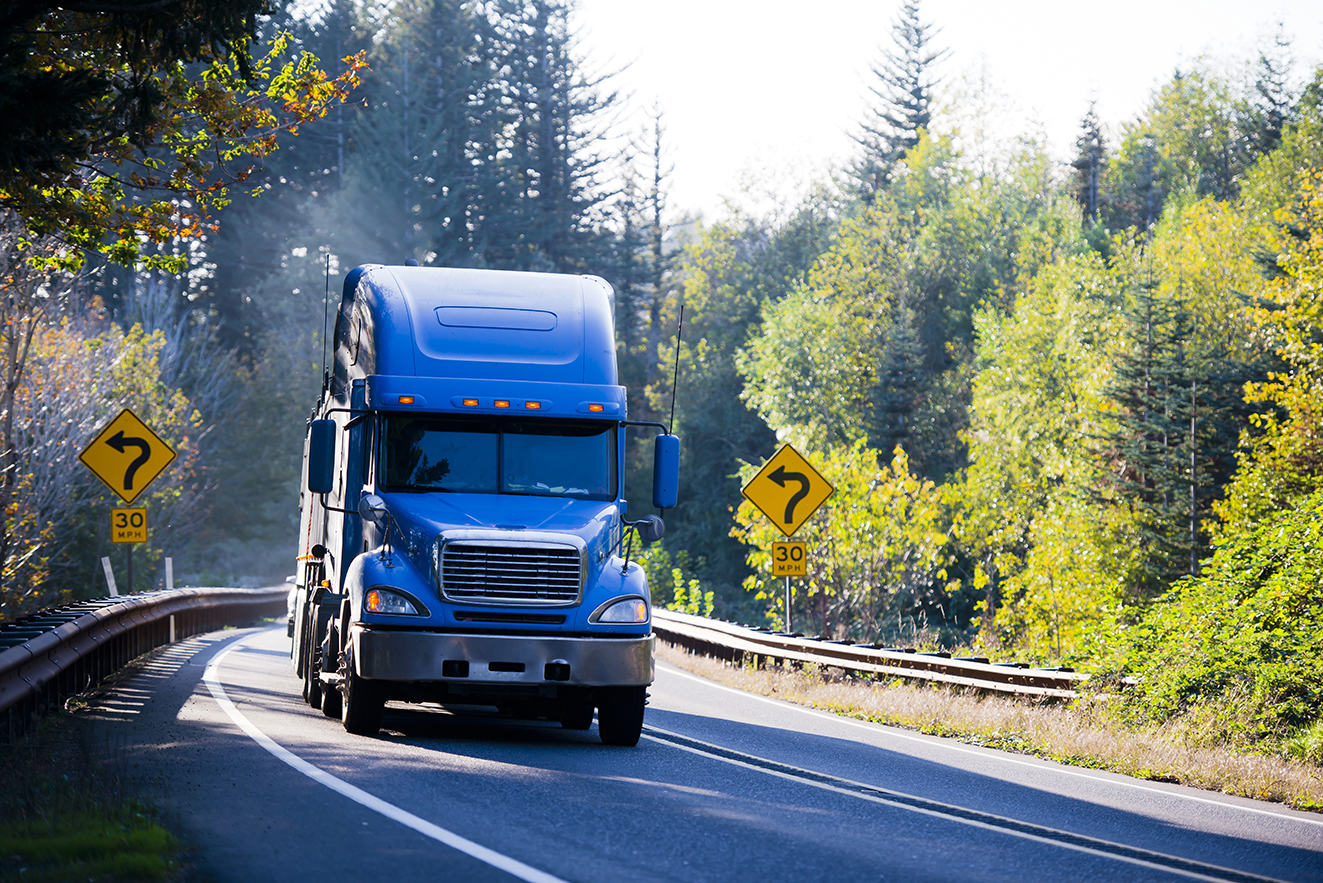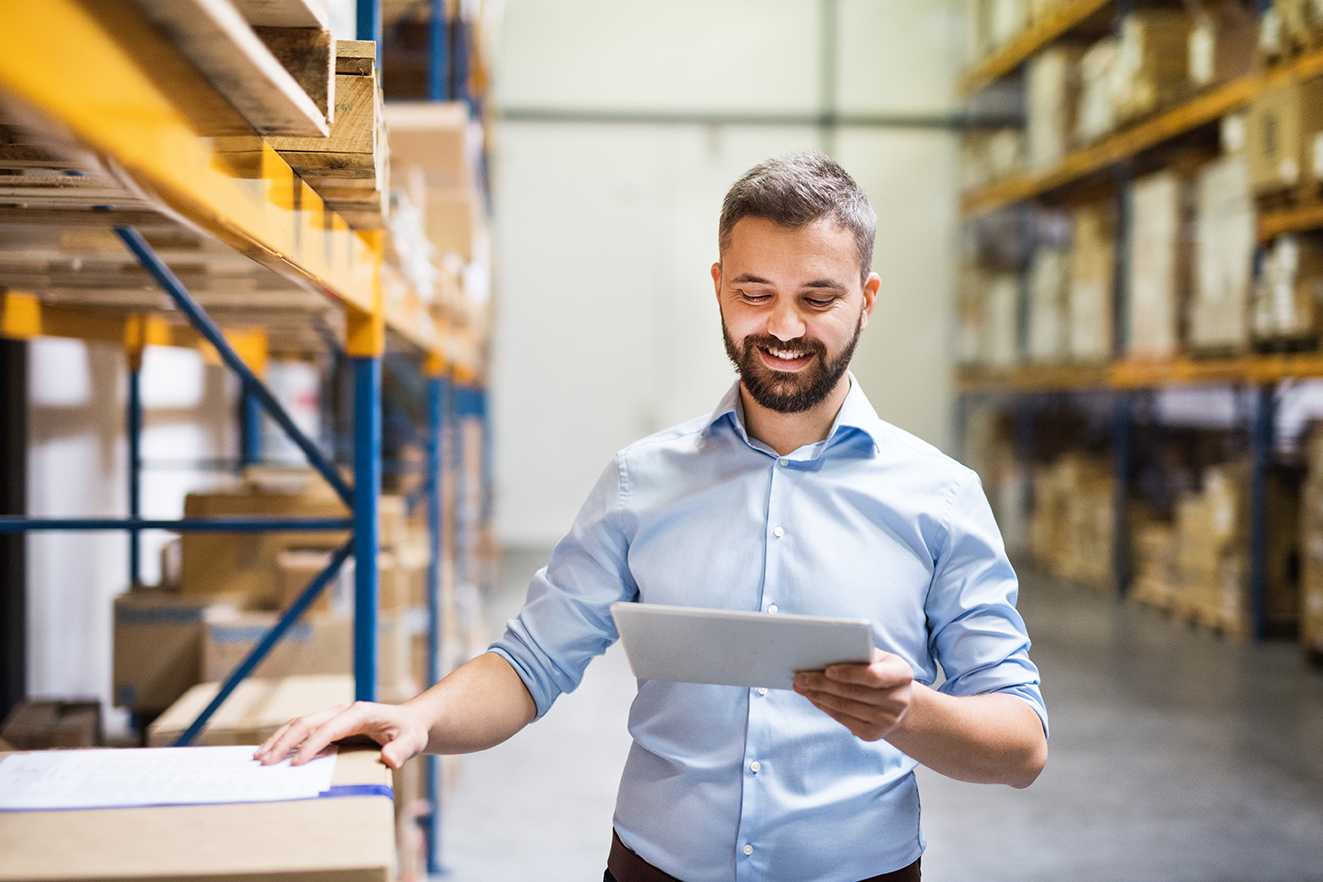 Wynneford Advisors helps you analyze your freight spend, create strategies to enhance performance and service, and then manage the implementation. We offer solutions for mergers and acquisitions, logistics streamlining, internal fleet optimization, and detailed freight analysis.
Work with a responsive and engaged transportation consultant team.