Our client, a private equity owned platform company with over $1bn in revenue in the consumer goods sector, had outsourced an RFP to a large consulting company but had chosen to implement the RFP itself. The RFP was expected to save the company over $10mm annually in freight expense. After eight months of failed implementation, Wynneford Advisors was engaged to finalize the onboarding of vendors and to implement the new carrier pricing.
ACTIONS AND RESULTS
The day prior to Wynneford's arrival, the transportation director and top staff were terminated. Additionally, a new TMS was being rolled out during this time frame. Wynneford was asked to assist in maintaining smooth operations, to handle vendor relationships and to interview new transportation director candidates. Wynneford negotiated contract terms with vendors, developed market-appropriate accessorial schedules, interviewed transportation director candidates and evaluated transportation projects and proposals for upper management. Significant savings were identified and executed through Wynneford's renegotiation of LTL accessorial charges.
TAKEAWAY
The client used a well-known consulting firm with an international brand that produced a report that made for an excellent paperweight. Implementation was not a priority for the consulting firm, and the client's transportation director did not raise his hand for help early in the process. His background was not in the main areas where the RFP produced savings, and as a result he underestimated the difficulty of implementation. Trust was lost with many vendors, and several were threatening to revoke their preferential pricing when Wynneford arrived. Millions could have been saved had Wynneford been brought in either to conduct the RFP or at least earlier in the implementation process.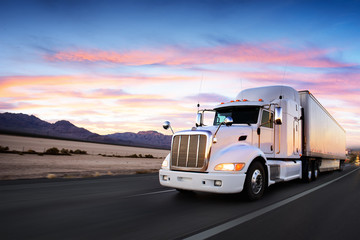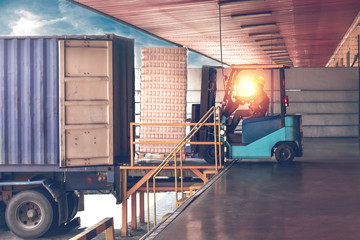 Wynneford Advisors helps you analyze your freight spend, create strategies to enhance performance and service, and then manage the implementation. We offer solutions for mergers and acquisitions, logistics streamlining, internal fleet optimization, and detailed freight analysis.
Work with a responsive and engaged transportation consultant team.